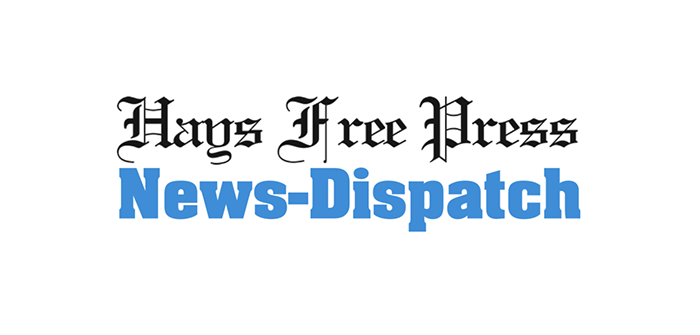 Buda to contest Persimmon MUD
BUDA — Buda City Council voted on Tuesday, Sept. 19 to contest a recent petition to the Texas Commission on Environmental Quality (TCEQ) for the formation of a municipal utility district (MUD) that would serve the proposed Persimmon residential development adjacent to RM 967.
The motion — made by council member LaVonia Horne-Williams and seconded by Mayor Lee Urbanovsky — to adopt a resolution protesting a petition by Bailey Investments GP LLC, a limited liability company, and by Armbruster Land Investments GP LLC, regarding MileStone Community Builders to create the Persimmon Municipal Utility District in the city's extraterritorial jurisdiction (ETJ) passed unanimously. The city will continue negotiating in good faith with MileStone to try to reach an agreement that produces a development that preserves the best interests of Buda, according to a news release.
On Aug. 9, the city of Buda received notice that Bailey Land Investments and Armbruster Land Investments, corporations created to manage the land being developed by MileStone Community Builders, submitted to TCEQ the petition to create the Persimmon MUD. MileStone Community Builders is seeking to create the MUD, which would be a political subdivision of the state with separate taxing authority, in order to finance the proposed Persimmon project without assistance from the city of Buda or other cities.
As part of the MUD option, MileStone also has submitted a petition under new State of Texas law Senate Bill (SB) 2038 that permits a property owner located in a city's ETJ to be automatically released. Once this petition is processed, the city will no longer have any regulatory control over the Persimmon development unless both parties agree to a development agreement that would grant the city regulatory authority over the project and would provide the developer with utility services. Without regulatory and zoning control of the city, the development could possibly construct uses incompatible with adjacent neighborhoods, the release continued.
Throughout the development process, the city has focused its efforts on ensuring the project agreement would protect Buda's water supply and natural environment, develop future park amenities and trails, provide roadway infrastructure to improve traffic flow and mobility and increase the variety of housing options available in Buda.
The city has drafted a frequently asked questions (FAQs) document to keep residents informed. It can be viewed at www.budatx.gov/DocumentCenter/View/10918/FAQs—MileStone-development.