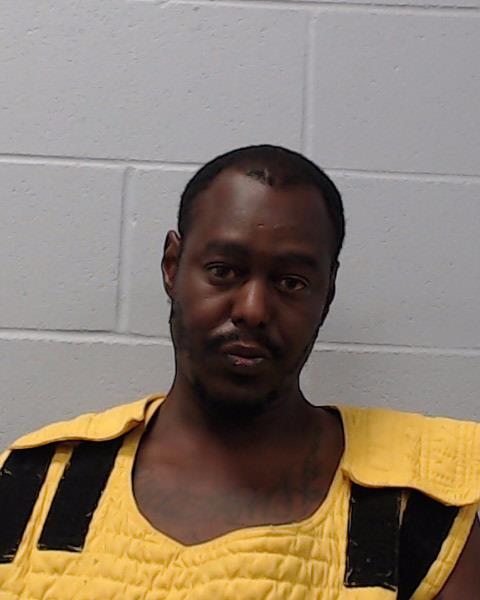 Breaking News, Kyle, Main, News
Kyle Police arrests Houston man for attempted kidnapping
KYLE –– At 10:24 p.m. on Wednesday, October 11, the Kyle Police Department received a call regarding a suspicious person in the 200 block of Waterloo Drive. Dispatch was informed that an unknown male was trying to get a 15-year-old female into his vehicle. The girl ran to a nearby house for help where a homeowner was able to get the child safely into the residence, lock the door and call 911.  
The male suspect was seen following the girl and attempting to enter the residence, without success, before leaving the area. When police arrived, the homeowner and victim were able to give police an accurate description of the male suspect and his vehicle. The homeowner was also able to show Ring doorbell footage of the male suspect and his vehicle.  
Using this information, KPD officers quickly located the vehicle and male suspect in the immediate area. The vehicle the male suspect was driving was reported stolen out of Houston. Following an investigation, 38-year-old Jerome Ivery of Houston was arrested and charged with attempted kidnapping, attempted burglary, unauthorized use of a motor vehicle and resisting arrest.
"We are incredibly proud of the bravery shown by this young girl in the face of danger. The swift action taken by both her and the resident who provided her safety is admirable and commendable," said KPD Chief Jeff Barnett. "Our Kyle police officers responded quickly, took decisive action and were able to swiftly apprehend this potentially dangerous suspect. I want to thank our officers, and everyone involved in the incident for their action in preventing further harm."