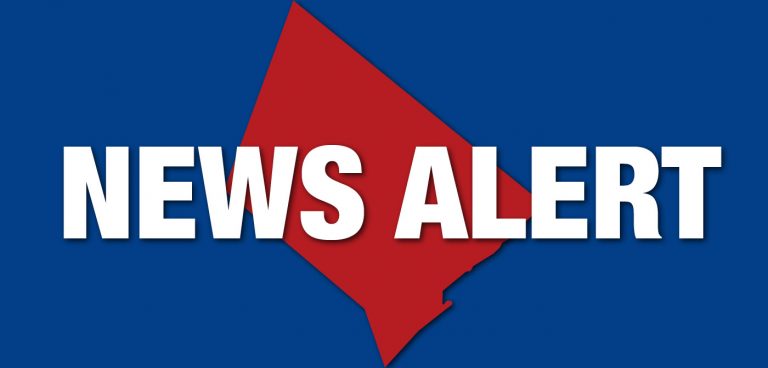 Breaking News, Kyle, Main, News
Kyle Police Department arrests two possible bank jugging suspects, issues warrant for third
KYLE –– On Thursday, Oct. 26 at approximately 5 p.m., Kyle Police Officers responded to a report of a person being followed by unknown individuals after leaving a bank.
Knowing this is a common practice for "bank jugging" — where a suspect or suspects follow victims who have recently withdrawn cash from a financial institution, ATM, or check cashing store to another stop or location to burglarize their car or the victim directly — Kyle Police Emergency Communications dispatchers directed the caller to an area where officers were staged and a traffic stop was performed on the suspected vehicle, according to the release.
After one suspect, 25-year-old Cedrick Davis of Humble, Texas, exited the vehicle, the other two suspects fled in the vehicle. A pursuit ensued, resulting in the suspects wrecking the vehicle in the 1100 Block of Roland Lane and fleeing on foot to a wooded area.
Officers were able to apprehend a second suspect, 20-year-old Kennedy Watkins, also of Humble. The third suspect, 19-year-old Daviyon Washington is still at large after an extensive search with the assistance of the Hays County Sheriff's Office, the San Marcos Police Department, the Hays County Constable Precinct 1 Office, and the San Marcos City Marshall's Office.
A search of the vehicle found criminal instruments commonly used for bank jugging and illegal narcotics.  
"We want to thank the potential victim for making the call that led to these arrests. Their awareness and quick thinking put a stop to what could have been a very dangerous situation," said Dr. Jeff Barnett, KPD chief. "We also want to recognize and thank our officers and the surrounding agencies for their work in this case knowing that their job is not yet done as we work together to apprehend the third suspect." 
Davis and Watkins were placed under arrest and booked into the Hays County Jail. Davis is charged with engaging in organized criminal activity, possession of a criminal instrument and multiple warrants from other jurisdictions. Watkins is charged with engaging in organized criminal activity, possession of a criminal instrument, evading on foot, and multiple warrants from other jurisdictions.  
Warrants of engaging in organized criminal activity, possession of a criminal instrument, evading on foot, and evading in a vehicle have been issued for Washington, who is still at large.  
Anyone with information on this crime or other related crimes is encouraged to contact the Kyle Police Department at 512-268-3232 or submit a tip anonymously to the Hays County Crime Stoppers at 1-800-324-TIPS (8477), online at callcrimestoppers.com, or by using the P3 Tips app on your smartphone. 
KPD shared the following tips for preventing bank jugging:
Be Aware: Be mindful of your surroundings when withdrawing money. Check if anyone is watching you and take note of individuals that appear to be 'hanging out' in the lobby or parking lots. If you notice anyone acting suspiciously or following you, leave the area.

Remain Alert: Stay alert after leaving the bank or ATM.Avoid using cellular devices, headphones or earbuds. Lock your doors when you get into your vehicle. Look for vehicles that may be following you out of the parking lot. If you suspect that someone is following you or that you are being targeted for a robbery, go to a public place, or the nearest police, fire or EMS station and call the  

 

Conceal Your Cash: After withdrawing cash, put it awayimmediately in your wallet or purse. Avoid counting it in public or traveling for an extended period. Never leave large sums of cash in your car. 

 

Be Unpredictable: Vary your routine. If possible, visit your bank atdifferent times of the day or use different branches or ATMs to make it harder to predict your behavior.