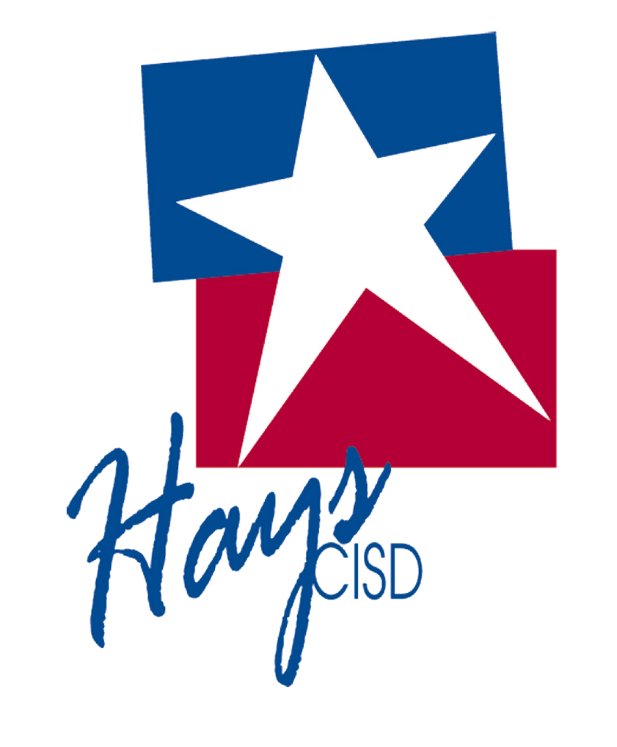 Breaking News, Kyle, Main, News
Hemphill Elementary closes through Wednesday, Nov. 8 for mold remediation
KYLE — Hays CISD announced that Hemphill Elementary School will be closed through Wednesday, Nov. 8 following mold being discovered on the campus.
Following a concern about a mold smell in a classroom, and a subsequent air quality test, mold has been discovered at Hemphill Elementary School. As mitigation crews worked to remove the mold in the suspect classroom on Wednesday, Nov. 1, they discovered that the mold was more pervasive than originally thought; it was discovered that at least 13 classrooms are affected in areas behind the walls from the floors up to about 3-feet above the floors.
In order to address the problem as quickly and safely as possible, Hays CISD alerted parents that school would be closed Thursday, Nov. 2 through Monday, Nov. 6. However, after further assessment, crews now believe that students will not be able to return to campus until Thursday, Nov. 9.
The air quality test revealed that the initial classroom had elevated levels of Aspergillus/Penicillium, which, according to the Centers for Disease Control and Prevention, can affect people with weakened immune systems or cause allergies.
Aspergillus, the mold (a type of fungus) that causes aspergillosis, is very common both indoors and outdoors, so most people breathe in fungal spores every day, according to the CDC. It's probably impossible to completely avoid breathing in some Aspergillus spores.
For people with healthy immune systems, breathing in Aspergillus isn't harmful, the CDC stated. However, for people who have weakened immune systems, breathing in Aspergillus spores can cause an infection in the lungs or sinuses which can spread to other parts of the body.
Hemphill Elementary School students will continue to have access to meal service weekdays while the school is closed beginning Friday, Nov. 3. This grab-and-go meal service will be similar to what the district did when all schools were closed during the COVID pandemic.
Hays CISD has enough instructional minutes to accommodate two full days of missed instruction without the need to make up the days. The district will be working with the Texas Education Agency to seek a possible waiver for the remaining days of missed instruction so that students will not have to come to school on days that have already been scheduled to be holidays later in the year.